Freelance is a very popular way of work today. There are more and more freelancers out there these days; and more and more people start using their services every year. There is no surprise in that, actually, as hiring a freelancer offers you many great advantages. First of all, it is cheaper to get a freelancer than hiring an employee.
Second of all, freelancers are flexible and can do the job faster than staff members. Thirdly, you don't need to pay for any training and development costs. Fourthly, you can find a freelancer from everywhere in the world; if there aren't many good web-designers in your city, for example, you can get the job done by someone from another city or even country.
And finally, if you don't like this particular freelancer, you can look for someone else next time, but when you hire an employee, it is more complicated to fire him and to find a new one.
You can find freelancer of different specialty today; there are copywriters who would write any kind of text for you, designers who would make your site look great, programmers who would do a whole bunch of different technical tasks, managers who would, obviously, manage everything, etc.
Freelancers today can do everything from writing a jingle for your ad to creating a whole cool site for your business. The most important thing is to find decent freelancers and to treat them right so that you can have lasting business relationships.
However, apart from all that coolness, working with freelancers also hides certain problems. If you've already hired some freelancers, you probably know of these issues. If you only plan on working with someone in such a way, you should be aware of the following.
Poor delivery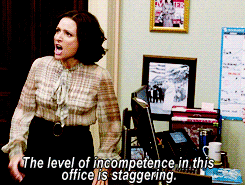 It often happens that some freelancers send you samples of their works that look superb. And you think: that's great, you've finally found perfect people for your content writing jobs or whatever you need them for. But at the end, they send you terrible results saying that they followed all the requirements. Well, what can you do? Some people argue and fight, some people simply don't pay, some people resign themselves to their fate and move on.
The best way, though, is to think of it beforehand. You should be very clear about your requirements and mention as many details as you can. If the project is big, you should divide it into pieces and check every piece once it is done.
Fraud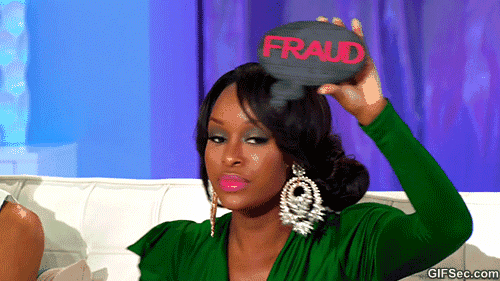 Well, you can probably write a book on fraud in freelancing. There are so many schemes and tricks in the freelance world that you need to be very careful. Often frauds create accounts that look exactly like accounts of top freelancers and earn money from taking prepayments. Obviously, they don't do any work. There are many other tricks and if you are new to working with freelancers, you need to:
Carefully check the candidate. Read the reviews from other clients. You can even write to a couple of last clients asking whether this freelancer was actually good.
Choose one work from your candidate's portfolio and discuss it in details: the work process, complications, etc. If this person finds it difficult to explain the peculiarities of this project, you probably are speaking to a fraud.
If it is a freelance board, notice the time of this person's registration. If he/she claims to be an experienced freelancer with tons of successfully finished tasks but the registration date is a week ago, you should seriously think about it.
Confidentiality problems
Certain companies value confidentiality greatly. If you also cannot have the information about your company disclosed, you should think twice before working with freelancers. Of course, there can be a non-disclosure agreement, but still you risk a lot giving your information to a person you don't know well.
Not meeting deadlines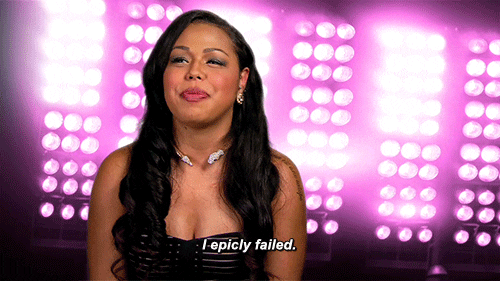 Often freelancers take in too many projects at a time and don't meet your deadline. Well, that was an optimistic reason for that. In reality, they can simply forget, be too lazy to finish in time, be incapable of completing the task, etc. Anyway, it happened in the past, it is happening now and it will happen in the future. You just need to be ready for it. For example, you can set a deadline earlier than you need it. Let's say, you are launching your project in four days: the freelancer's task should be done in two days. The other option is dividing the task in parts and asking a freelancer to send it to you part by part. Thus, you will know how much is left.
Sometimes they just disappear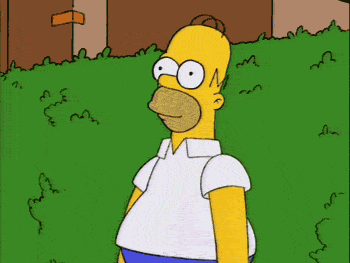 There are lots of irresponsible and unreliable people in this world, right? You probably know some of them (we just know that you are not one). So, it is quite possible that your next freelancer is also very irresponsible. You gave him the task on a case study analysis, set a deadline and you patiently wait for the results. Well, the deadline is here, but you have nothing. His Skype is not answering and you don't know what to do. Unfortunately, such things happen with freelancers, be careful.
The risks of working with new freelancers
At some point you need to find somebody new to work with. Hiring new freelancers is always a bit intimidating as you never know whether they would be able to satisfy your requirements. The best thing here is to look for a specialist on some freelance board or similar service.
On such boards, you will be able to see how many people certain freelancers worked with and what reviews they got. It is a nice thing to see honest rates from real clients. Even after you've checked the reviews on some freelancers, Google them. Maybe you'll find something important.
Well, that is it for now. It is worth mentioning that there are lots of good freelancers who can really step up and help your business a lot. All you need is to know how to find freelancers who would be perfect for you and keep contact with them for a long time. Take your search very seriously and eventually you will find freelancers who won't disappoint you.
Written by William Sarto
Marketing fan and passionate experimentator. After finishing Philadelphia University it was pretty obvious for him to start working as a marketer for the private consulting agency. Local internet marketing was not a challenge and then he decided to find a job where he can improve his skills and discover new opportunities for professional growth. He is working as a content strategist and blog writer at GoHunters.com now. If you are interested in the "pros and cons" of freelancing and marketing, and want to get some great fresh guides on these topics you'll be satisfied following his blog!