Are you a writer? Do you want to be one? Are you into challenges? If any of the answers to these questions are "yes", there is good news for you. National Novel Writing Month offers everyone to take up a challenge and write a good lengthy novel in one month (November). It is an extraordinary opportunity for everyone who's been thinking about writing a novel but couldn't start because the fear, lack of inspiration, no motivation and any other possible reason.
We decided to take part in this great project by creating a guide on how to think of, to write and to edit a great novel. So, if you wonder how to write a novel in 30 days, we will gladly help with some novel writing tips.
Why participate in the project?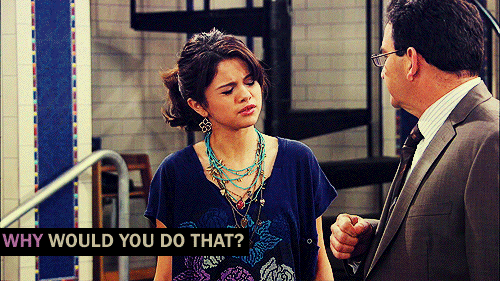 Writing a novel in one month is an exciting project that can start as a simple challenge for many, but end up in numerous great novels. You may have different reason to participate and to discover how to write a novel in a month. Whether you want to have some motivation to write, whether you want to take up a challenge, whether your actual plan is to write a novel in a particular period of time – all the reasons will do here. The only rule is to write fifty thousands of words in one month. It doesn't matter where you are from and what language you want to write in – there are people from any parts of the world participating. All you need to have is a desire, decent writing skills and some time (even people with full time jobs manage to complete this challenge).     
What we offer
This project seemed very cool to us, so we decided to contribute something. We gathered some useful information on how to prepare for writing, write and then revise your writing. So, we offer you our help for this novel writing month.
Many writers divide the whole novel writing process into three big parts: coming up with the ideas, the writing itself and the revising part. We agree with that, so we offer you a list of posts with helpful tips and novel writing worksheets based on these ideas. So, here are the parts of creating a novel with useful posts for you.     
Creating your fictional world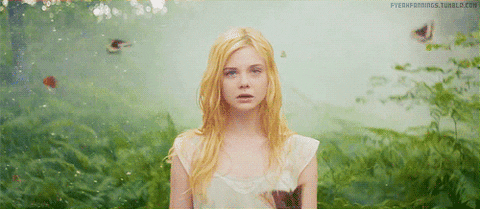 National novel writing month doesn't set any limits for you genre-wise. You can write a classic romantic novel or come up with an unusual thriller with sci-fi elements in it. We created detailed guidelines on how to write novel of the most popular genres these days. See if there is your genre of interest.  
Consider your genre
Mystery Novel

Mystery novel is a good old genre that is never out of fashion. Here you will need to come up with intriguing plot and clever denouement. In the post, we'll tell you more about the genre itself and about all the peculiarities of writing it.

Sci-Fi Novel

If you plan to take up Sci-fi novel for this challenge, make sure you are either writing about something you know, or you'll have enough time for researches. If any of those options works, read our post – it will guide you through some writing parts.

Horror Novel

Horror stories have never been as popular as they are now. So, writing one could be very rewarding. If you don't know how to write a novel that would make readers' blood creep, make sure you check out our tips.
Fantasy Novel

You'll probably want to create your own world for the project. It is not the easiest task. But it is definitely very exciting and rewarding if you come up with an interesting concepts for your novel. We will help you create your unique universe.

Romance Novel

If you want to do your bit in this field, as well, now can be the best time for writing first novel in this genre. Despite the fact that it is a light reading genre, it takes some particular steps and rules. Find out about those things in the post.
Creating a Fiction Word
How to create remarkable character
Creating memorable characters is half of the job for you. They have to excite, memorize, scare and charm your readers. At the same time, readers have to recognize themselves in them. Creating truly great characters is a big job. Make sure you read our tips before you start.
Drafting a novel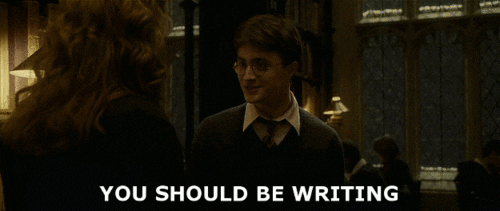 11 Practical Advices for Plotting a Novel

 Plot is what makes most of the great novels so special. If you'll create interesting and unique situations for your characters, readers won't be able to stop reading your book till the very end of it. So, read our tips.

How to Outline a Novel Properly

 Outline is specific part of novel writing. It plays an important part in creating a great piece. You don't have to write it, but it is proved to ease the writing process in a massive way. Learn more about the process in our article.
Revising a novel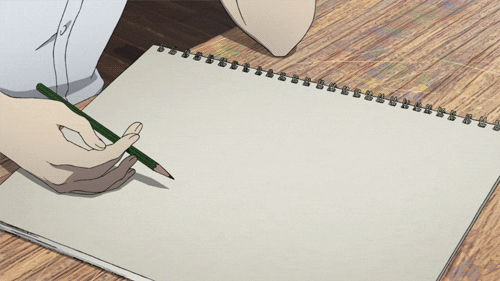 Editing and Proofreading Your Novel
 Do you think that writing the text of your novel is enough? Wrong! The revising part is what makes it look its best. No writers can write a perfect text from the first try. It is a creative process that leaves you with numerous mistakes, omissions, misprints, logical and other mistakes. You cannot simply skip this part and hope that you did enough. If you want to know how to edit or proofread your work in the right manner, the post will tell you just that.
That's it!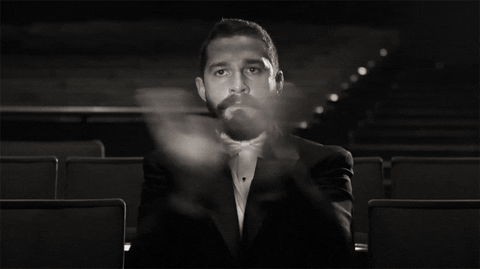 We honestly hope that many people get interested in this writing project and new talents will shine and give us their unique novels to dig in. Our part is to help you with technical part, teach you some writing tricks, tell you about certain peculiarities of different genres and different steps of writing process and maybe inspire you for something truly great. If you are up for the challenge, let us help you! We cannot wait to see fascinating novels from you!
Written by Alyce Fabel
Alyce is an inspired blogger, private tutor and educational consultant who is passionate about everything related to writing. Now she has found herself as a private consultant/educator, providing seminars and workshops to teachers of English. The focus of her presentations is how to motivate students to enjoy writing and to help them in becoming creative and proficient writers both for their pleasure and coursework assignments. She loves to share her experience in these fields. Stay tuned to get more actionable tips about writing!